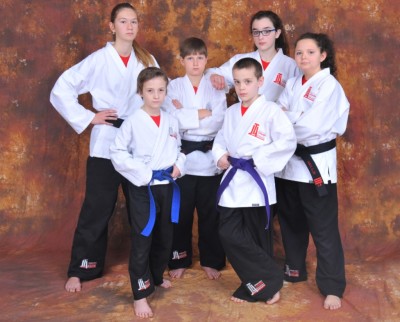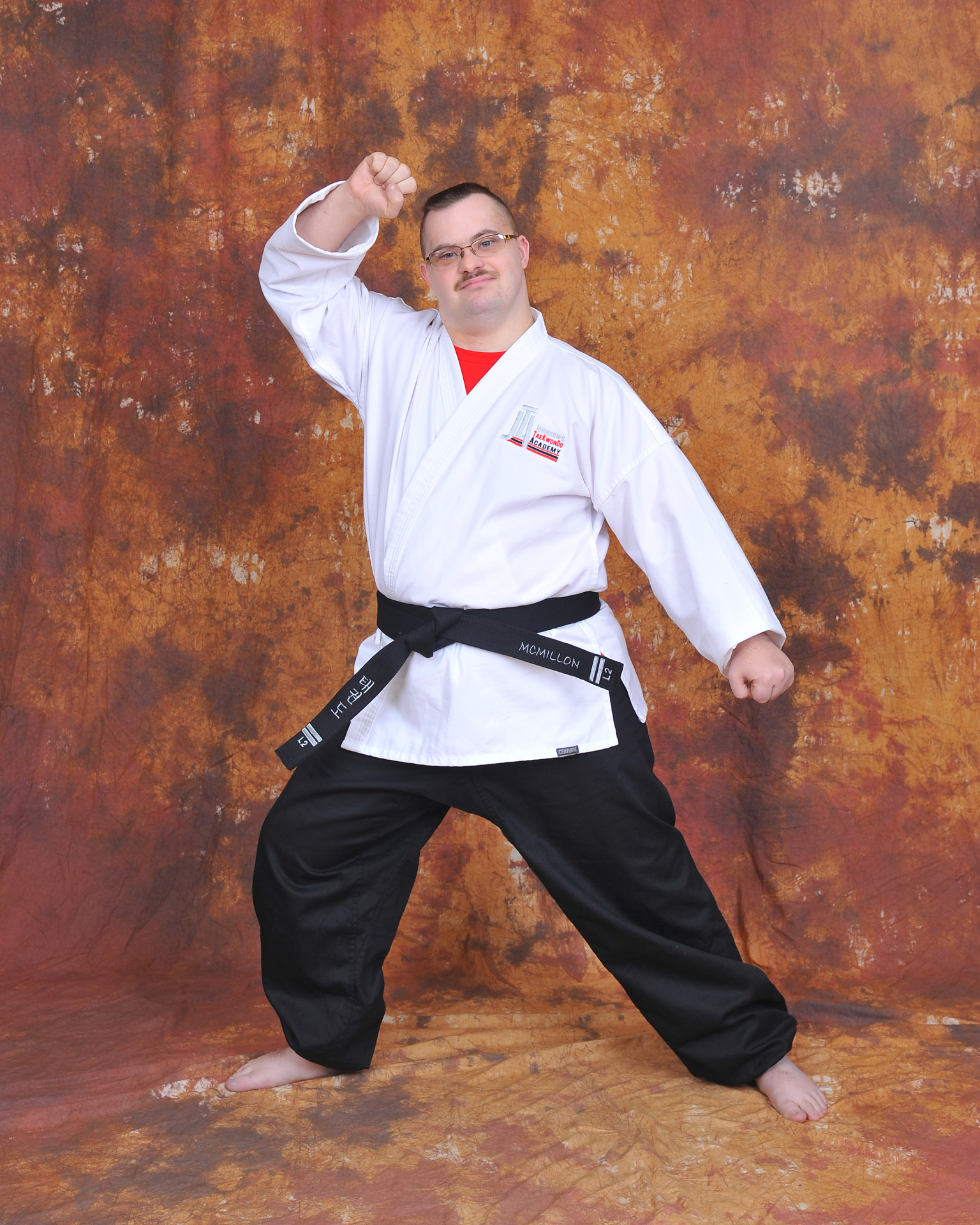 Extreme Performance Martial Arts
Our largest program designed for students ages 4 to 14 to learn and grow mentally and physically in their martial art journey.
Designed for students ages 15 and older to grow and mature in their martial art skills and atheltics.
Designed for current, advanced martial artists to combine their traditional martial art skills with a modern twist.